First Class prestige. First Class stability.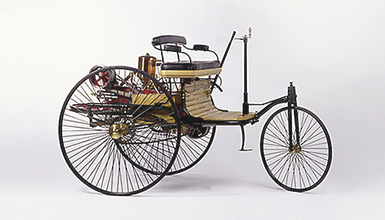 A distinguished brand.
Discover the benefits of investing with Mercedes-Benz Financial Services, known for distinct performance and proven stability.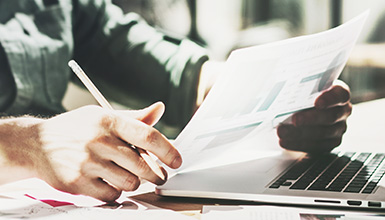 Impressive returns.
With this program, you'll also enjoy a desirable rate of return on your investment.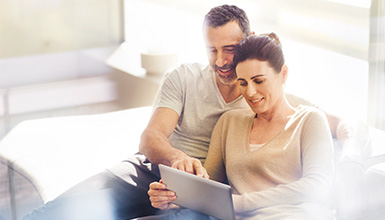 Convenient account management.
Online account management allows you to easily oversee and access your funds at any time.
A unique investment opportunity.
First Class Demand Notes is an investment product available to qualified accredited investors after a simple accredited investor verification process. You can begin the process now or review the Private Placement Memorandum for complete program details. The short video below is also available to explain the opportunity and guide you through the process.
The First Class Demand Notes difference.
First Class Demand Notes offer several distinct advantages, such as:
Higher rate of return.
On-demand access to your investments.
No minimum duration of investment.
Convenient online account management.
*Return comparison is based on current rate offering and recent national averages listed by the FDIC as of October 3, 2017.
IMPORTANT NOTICE: The Demand Notes are not a deposit or other bank account and are not insured by the Federal Deposit Insurance Corporation or any governmental or non-governmental entity, and they are not a money market mutual fund subject to the requirements of the Investment Company Act of 1940 (including the diversification and quality of investment requirements of such Act).
Review program documents.
Access comprehensive investment information and related documents, including the Private Placement Memorandum, financial statements and interest rate history.
Get additional help and support.
Looking for eligibility or investment specifics? Our FAQs provide answers to the most common program inquiries.