InvestReady
™

. Our verification partner.
Prior to investing, it is necessary to verify your accredited investor status per SEC requirements. Furthermore, reverification must also be completed periodically during the time you own a Note. Mercedes-Benz Financial Services has partnered with InvestReady™ to assist you in completing verification. InvestReady is a leading provider of digital investor verification, allowing issuers to comply with completing the verification process. We have chosen them for their simple yet complete process and their continued focus on procedural efficiency.
The verification/Note setup process.
Ready to invest in First Class Demand Notes? You'll need to be certified as an accredited investor. Start here by completing the verification process through our partner InvestReady, then set up your Demand Note online account to begin making transactions.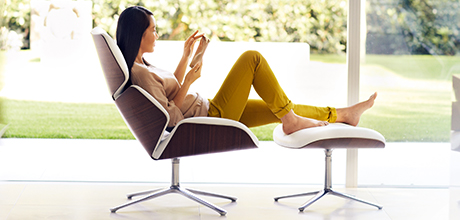 1. Create your InvestReady account.
Sign up with an email and password. Already have an account? Sign in.
Please note, all owners on your Demand Note will need to complete the accredited investor verification process.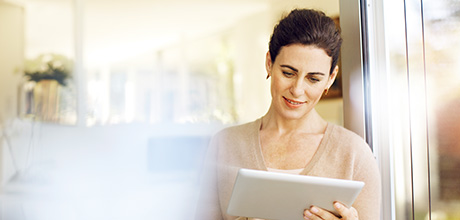 2. Accreditation and information.
To be accredited through InvestReady, you'll follow one of four verification methods: by income, net worth, third-party letter, or trust or entity. A series of simple questions will guide you through the process.
To answer the questions, you may need one or more of the following documents to submit: W-2s, 1099s, bank statements or a third-party letter/email address.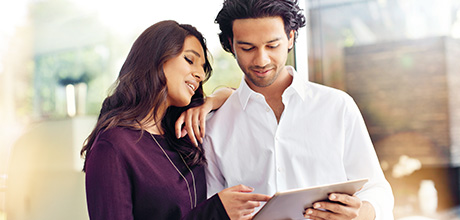 3. Review and submit.
After completing the process, you will receive a status update via email within 4–5 business days.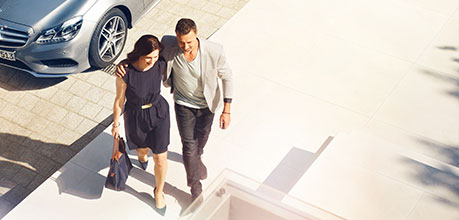 4. Set up your Demand Note.
While we confirm your accredited investor status, you'll be automatically routed to set up your First Class Demand Note with our banking partner, Bank of New York Mellon. Upon approval of your verification, you will be ready to invest and withdraw funds from your Note.
This overview video is available to quickly walk you through the verification process.
For a short outline on how to set up your First Class Demand Note with our banking partner, view this video.
The reverification process.
Reverification, also handled through InvestReady, must be periodically done throughout the investment period to ensure accreditation. InvestReady will contact you via email periodically, either annually or approximately every 90 days depending on your accredited investor type, in order to complete this simple process.
InvestReady's commitment to security.
InvestReady is committed to keeping all investor data safe.
All communication between investors and the InvestReady site is encrypted via 256k SSL certificate.
All sensitive information, such as passwords, Social Security numbers, statements, W-2s, etc., is encrypted at rest, which means it is stored encrypted.
The InvestReady verification team only has access to the information it needs to make a determination of investor status.
InvestReady also employs and follows industry-leading, bank-level security guidelines to ensure investor information is always being protected by the latest available security measures.
Additional help and support.
For more information on InvestReady, you can view frequently asked questions or search for a topic anytime through the InvestReady support page.